GLASS WINE CELLARS

GLASS SHELVES

GLASS PARTITIONS

SNEEZE GUARDS
Orlando's Frameless Shower Door Store
Why Choose Us?
With over 30 years of experience serving the Central Florida area, we have seen and heard it all. Of all the stories we hear, by far, the most common one is about choosing materials that simply did not live up to the description or pictures the homeowner was given.
We have heard time and time again from people who purchased their materials from a picture at the kitchen table with a salesperson or an installer. The one thing they have in common is when they say, "I thought it would look different." This scenario is why Glass Depot decided to build the largest showroom in Central Florida for your tile, bathroom, and tile needs.
Not only can you see and feel all of the materials you are purchasing, but we also have a professional and experienced staff available to help you with any questions you may have. We are your "go-to" company. The wide variety of products and services we offer has kept a loyal customer base and created hundreds of referrals.
Our showroom is open Monday through Saturday. We encourage you to talk to our current and past customers and ask them, "How was your experience?" Most have been here before and are buying again for a good reason.
Glass Depot & The Shower Door Store – Where it's not about one sale, it's about building relationships!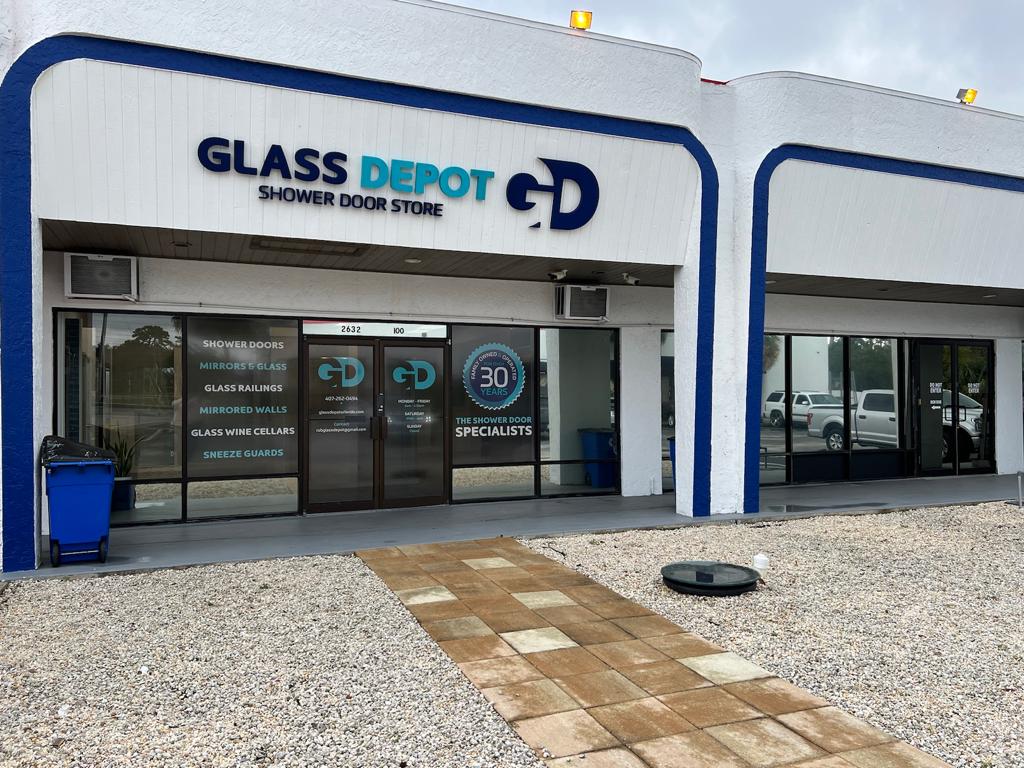 Our Products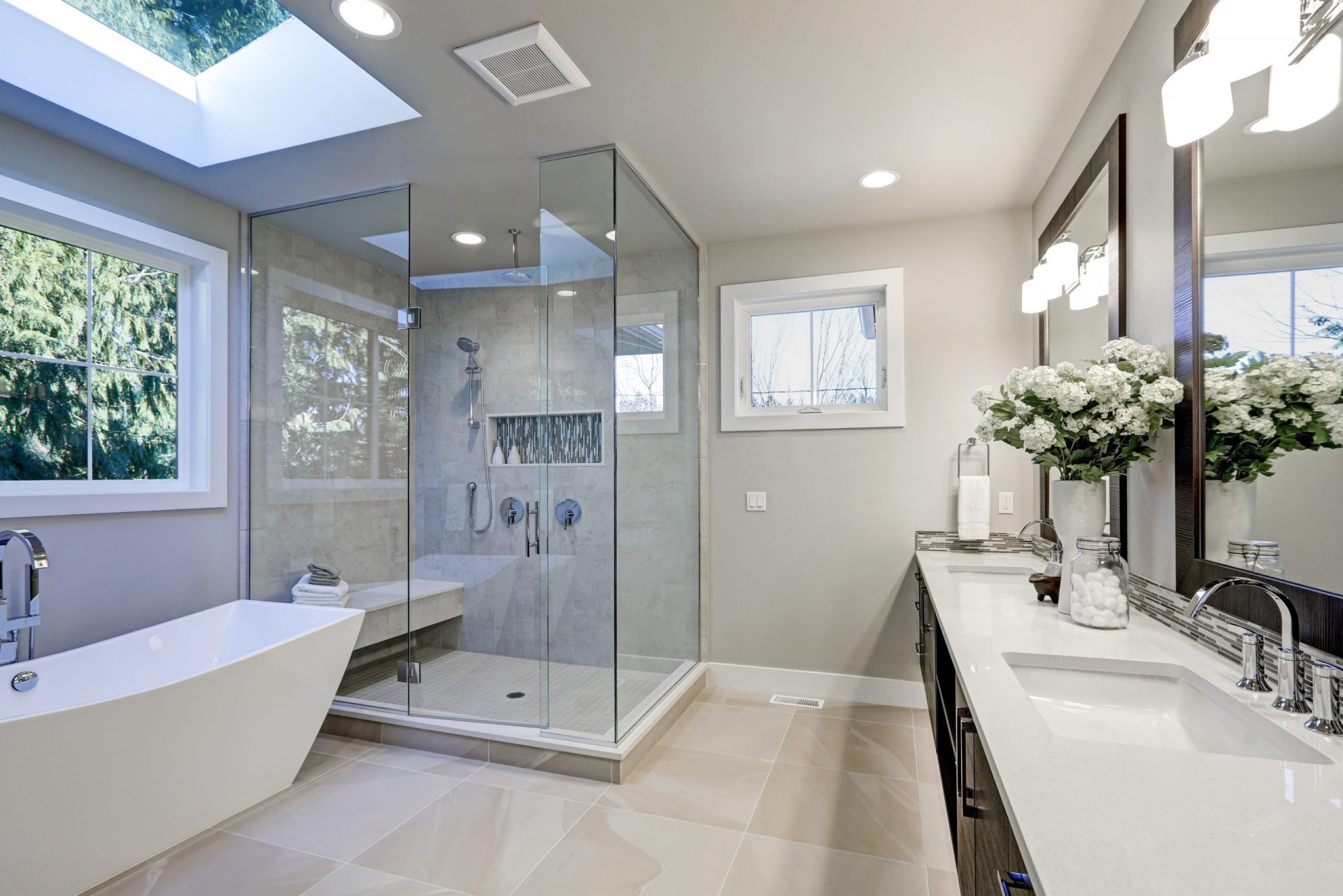 SHOWER DOORS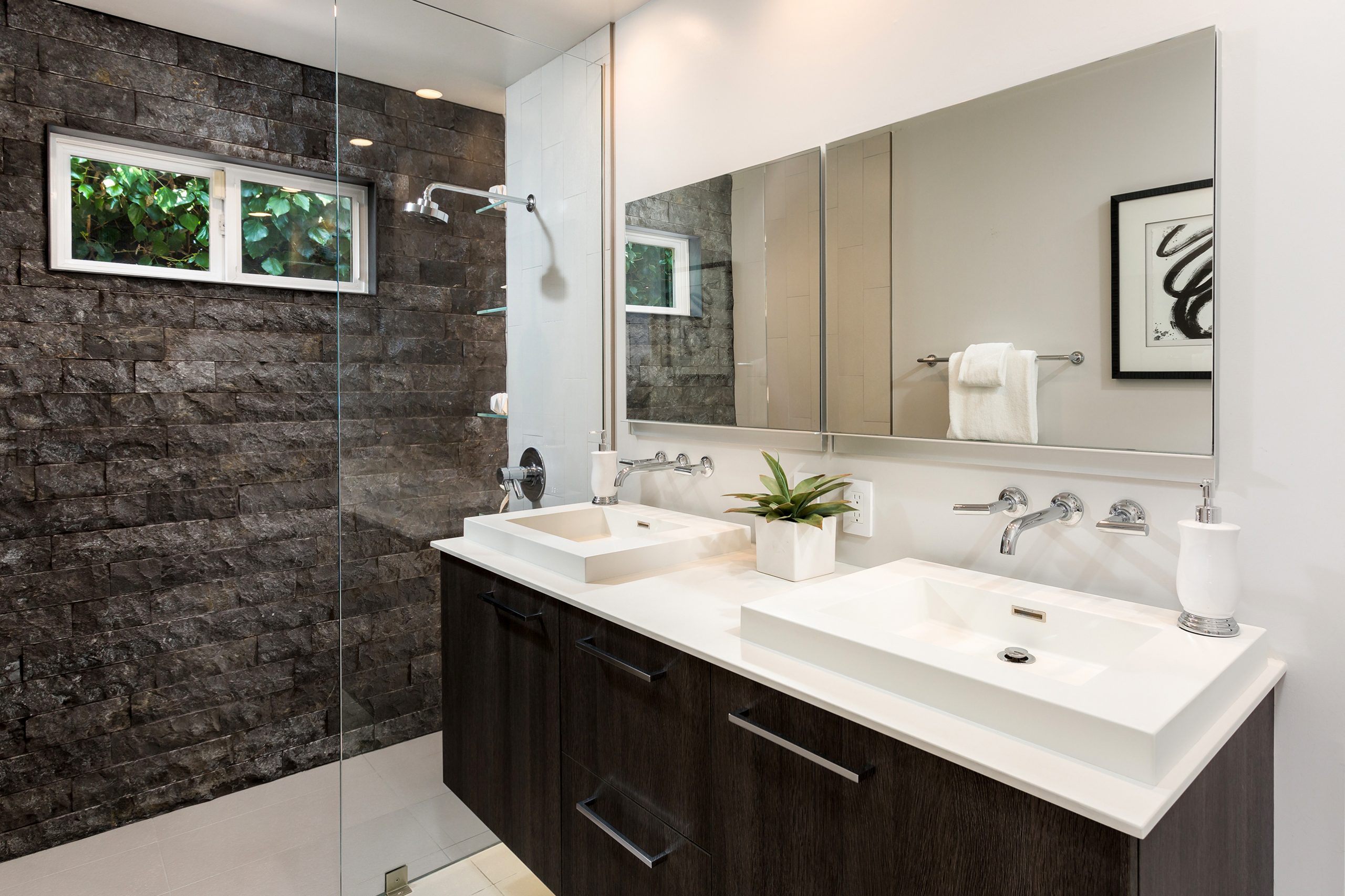 MIRRORS & GLASS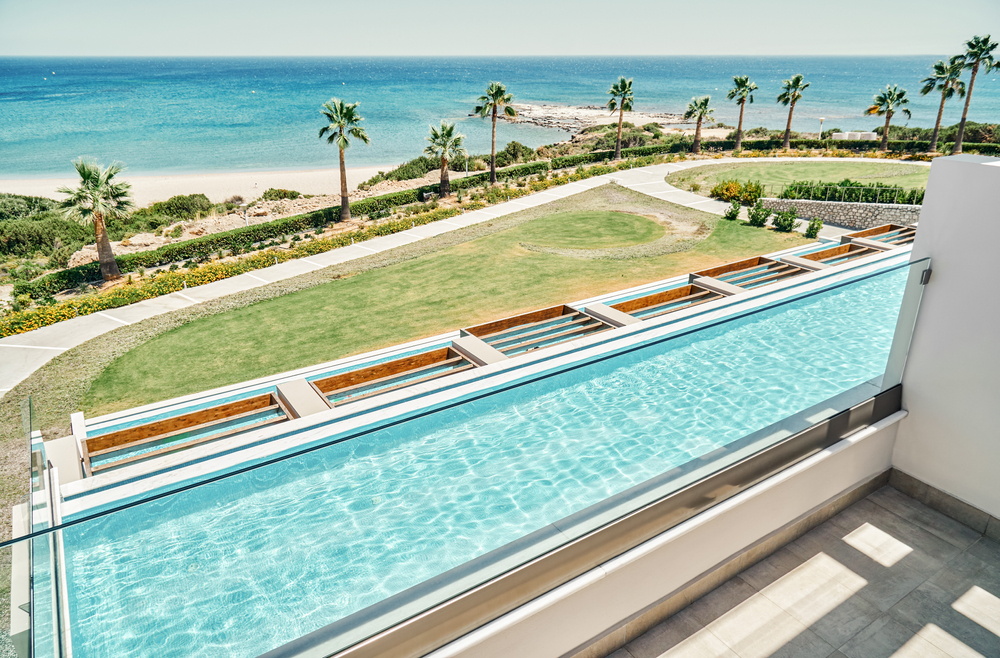 GLASS FENCING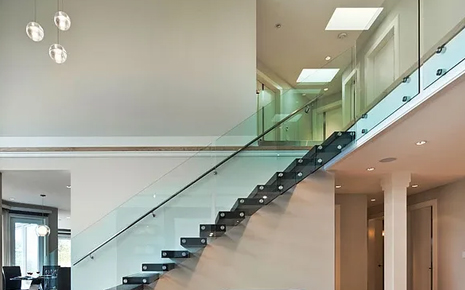 GLASS RAILINGS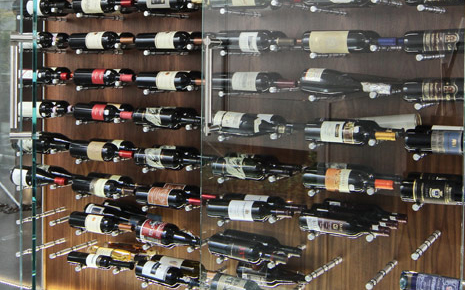 GLASS WINE CELLARS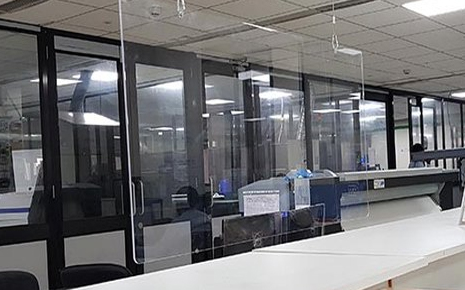 SNEEZE GUARDS
See What Our Customer's Are Saying!
Ask an Expert
Ask a question and get answers immediately from industry experts.
Free Estimates Today!
(407) 262-0494
SERVING THE ENTIRE ORLANDO & CENTRAL FLORIDA AREA!
SERVING THE ENTIRE ORLANDO & CENTRAL FLORIDA AREA!
Orlando
Clermont
Windermere
Montverde
Wekiva Springs
Winter Garden
Narcoossee
Saint Cloud
Kissimmee