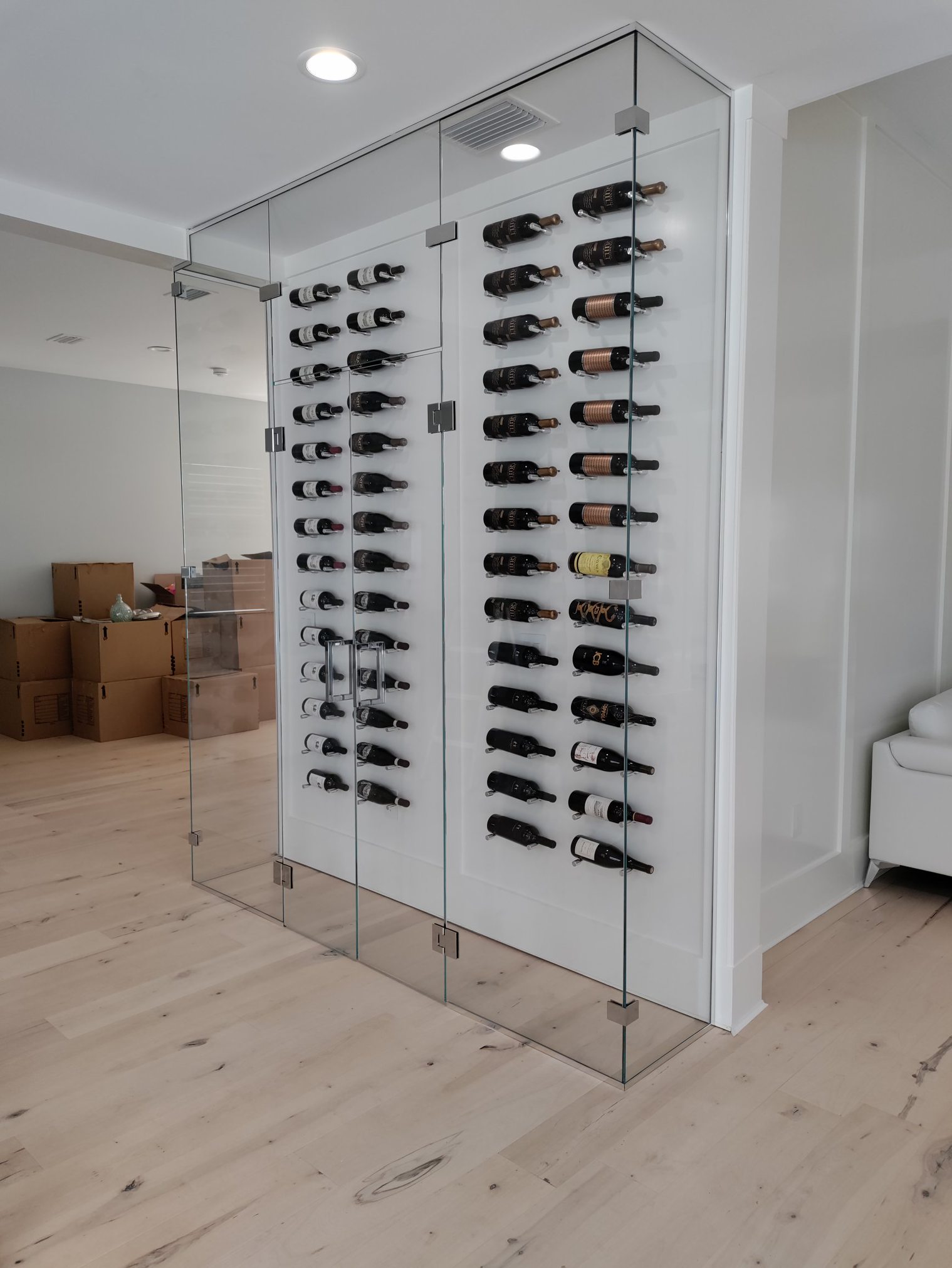 Glass wine cellars are a great option for people who want to showcase their collection and display it in a stylish way. The material is both functional and aesthetically appealing. Besides being a practical storage solution, they also look great in their surroundings, which will help you to showcase your wine collection and home's architectural features. Many of these glass wine cellars have unique features, such as frosted or textured glass, or even a combination of both.
As with any display, glass-wine cellars are subject to temperature fluctuations. This can be a problem for people who are trying to conserve their wines for future consumption. While a glass wine cellar can be expensive, the added benefit is the fact that it is easily customizable. The main advantage of a glass wine cellar is that it is easy to change the temperature of its contents, so you can store more bottles of different wine in the same space.
Glass wine cellars have several benefits, but one of the biggest advantages is that they can be custom-made for your home. The design can be completely customized to fit the size of your wine collection. The glass is up to half an inch thick and can be either a quarter or half-inch thick. As long as you choose a quality model that matches the aesthetic of your home, you can rest assured that your collection will be in good hands.
A glass wine cellar can be a beautiful addition to any room. These can preserve your fine wines in the ideal temperature and preserve them timelessly. The look of a glass wine cellar is modern and elegant and can be made to complement the look of your dining table. And since they are made of glass, you don't need a lot of space to display your collection. They can be framed, or they can be frameless.
Whether you opt for a frameless or a framed glass wine cellar, you can be sure that it will be a unique addition to your home. The frameless version will allow you to view your wine collection while the framed version won't show your collection. Both options will provide you with a beautiful showcase for your collection. You can also choose to have your labels oriented forward or tucked away. If you'd like, you can even put them on a shelf in the middle of the glass wine cellar.
A glass wine cellar can be a beautiful addition to any home. It is a perfect way to show off your wine collection and display it in an attractive way. You can incorporate a glass wine cellar into any room you choose. There are many options and styles available, so you can find one that fits your home's design. Depending on your needs, a glass wine cellar can be custom-made or pre-fabricated.